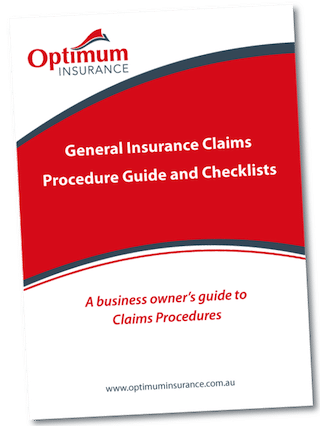 Claims Made Contract Policies
The following policies are generally issued on a 'claims made contract':
Professional Indemnity Insurance
Directors & Officers Liability/ Management Liability Insurance
Employment Practices Liability Insurance
Fidelity Insurance
This means that the policy will respond to claims first made against you and reported to the insurer during the period of insurance, specified in the policy schedule.
You should notify in writing any circumstances that you become aware of during the period of insurance, which could give rise to a future or potential claim, as soon as practical, within the period of insurance. Failure to notify claims may breach the terms and conditions of your policy coverage.
What to Do
It is important that NO admission of liability is made by you to any third party. The third party demand can be either verbal or written demands (under most policies some) substantiating any damages claimed.
When making a claim, the documents outlined below should be sent to your insurer or insurance broker immediately:
Copy of letter of demand from third
Completed claim
Report of incident signed by manager and/or employees
Your insurer will determine whether any further investigation is needed. They will negotiate settlement or otherwise with the third party on your behalf.
Any further demands or communication received should be directed to your insurer or insurance broker prior to responding.
After Advice or A Quote
Optimum Insurance Services are qualified insurance advisers. We welcome all enquiries in relation to our insurance products and services. To obtain advice or a competitive quotation enquire online. If you would like to discuss your specific needs further, please call 1300 739 861 and speak with our friendly and helpful advisers.