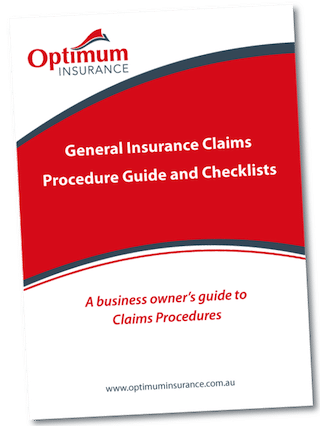 WHAT THIS INSURANCE CLAIMS GUIDE HAS TO OFFER
This insurance claims procedure guide is created for business owners as a convenient reference to provide clarity on what steps to take, and information to provide, in the event of a claim arising.
The guide covers types of claims, what to do and what not to do in the event of a claim arising, plus handy checklists to help you organise the necessary information for the claims process in many of the common insurance policies.
A must-have reference for all businesses, this guide has all the information you need to process a claim in one place, saving you time and stress when you need to take action urgently.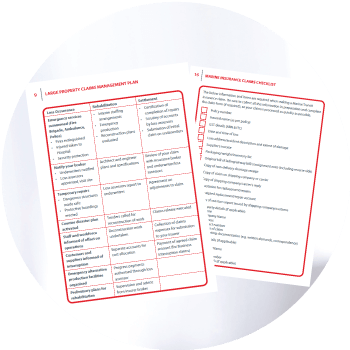 "We had an employee injured at our restaurant and found this guide to be helpful in relation to workers compensation insurance claim ."
"I found this guide answered most of questions on where I needed to start when we had a break in and the checklist was great."
"Running a small business I don't have much spare time on my hands, having tools such as this guide for me and my employees to refer to if a claim ever happens is really useful."
VIEW ALL OF OUR FREE INSURANCE RESOURCES FOR BUSINESS OWNERS…
Business Owners Guide To Professional Indemnity Insurance Guide
Guide Features
Business Property & Liability Insurance
Management Liability Insurance
Professional Indemnity Insurance
Machinery & Transport Insurance
Cyber Risk Insurance
Corporate Travel Insurance
Workers Compensation Insurance
Life Insurance for Your Business
What You Need To Know When Hiring Contractors
Before Entering Into Contracts, Consider The Conditions
Your Responsibilities
Claims Notification Process
Business Owners Guide To Professional Indemnity Insurance Guide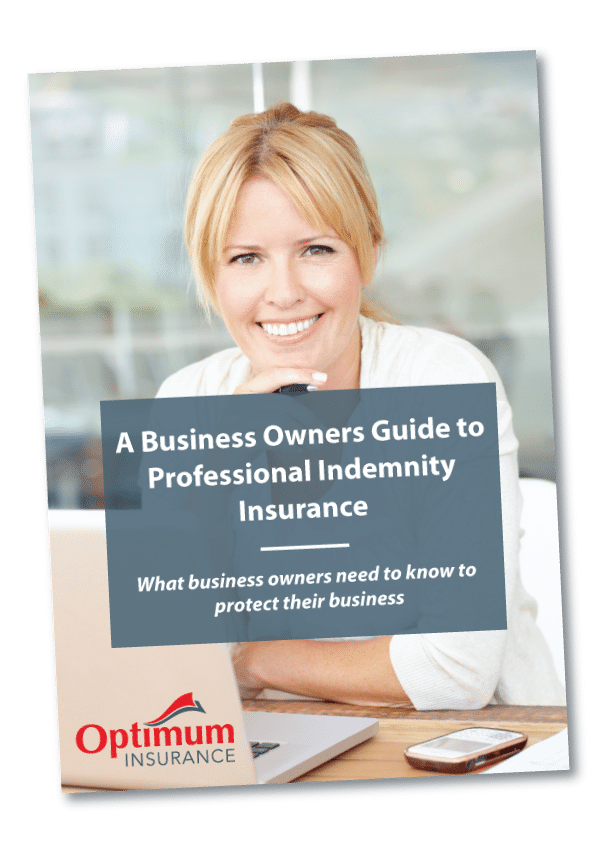 Guide Features
PI Policy Features & Benefits
Policy Terms & Conditions
What is a Claims Made Policy
Difference between an Occurrence and Claims Made Policies
Policy Cover Checklist
Setting Your Sum Insured Checklist
Selling or Ceasing Business – Consider Run-off Cover
Before Entering Into Contracts, Consider The Conditions
Your Responsibilities
General Insurance Claims – Procedure Guide And Checklists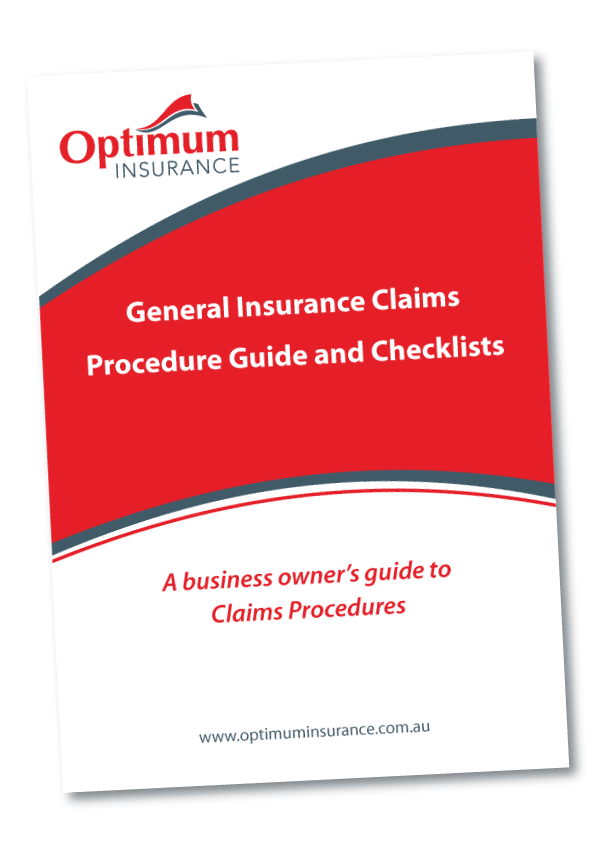 Guide Features
General Claims Procedures
Handling Third Parties
Small Property Insurance Claims
Large Property Insurance Claims
Public & Products Liability Insurance Claims
Marine Transit Insurance Claims
Professional Risk Insurance Claims
Workers Compensation Insurance Claims
Insurance Claim Checklists Included