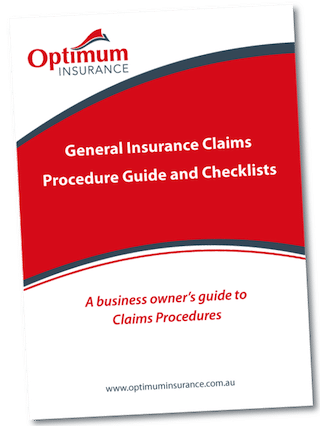 WHAT THIS INSURANCE CLAIMS GUIDE HAS TO OFFER
This insurance claims procedure guide is created for business owners as a convenient reference to provide clarity on what steps to take, and information to provide, in the event of a claim arising.
The guide covers types of claims, what to do and what not to do in the event of a claim arising, plus handy checklists to help you organise the necessary information for the claims process in many of the common insurance policies.
A must-have reference for all businesses, this guide has all the information you need to process a claim in one place, saving you time and stress when you need to take action urgently.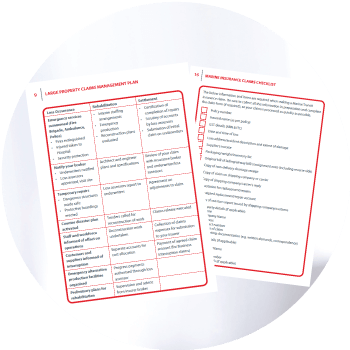 An essential reference guide for all business owners
The General Insurance Claims Procedure Guide and Checklists covers all the main insurance policies for businesses, so you'll know what to do to quickly and effectively submit a claim to your insurance company. This means more peace of mind when an unfortunate claim does arise.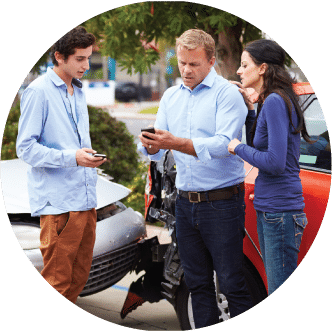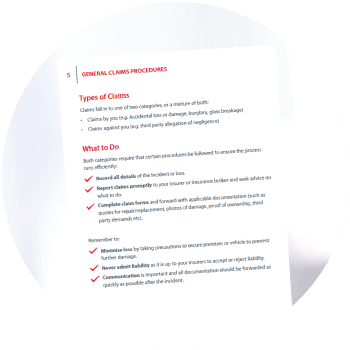 Current information for Australian businesses by insurance experts
The information in this guide was generated by leading business insurance policy experts in Australia, based on the latest requirements for popular insurance policies for businesses in Australia. This go-to guide will give you peace of mind when you need it most.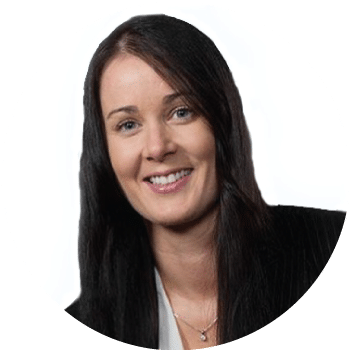 A word from Amanda Smith, Founder – Optimum Insurance
"I see firsthand how stressful it can be when a claim arises. I wrote this guide to make the claims submission process as quick and painless as possible, allowing business owners to return to running their business. After all, you're in business to help others, not worry about insurance claims (luckily, that's my passion)."
Make any future claims processes quick and easy
Get this handy free resource and have peace of mind that you know exactly what to do in the event of a claim.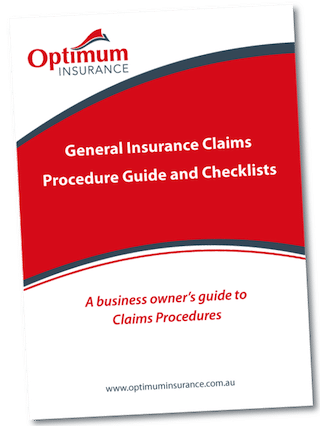 "We had an employee injured at our restaurant and found this guide to be helpful in relation to workers compensation insurance claim ."
"I found this guide answered most of questions on where I needed to start when we had a break in and the checklist was great."
"Running a small business I don't have much spare time on my hands, having tools such as this guide for me and my employees to refer to if a claim ever happens is really useful."
After Advice or A Quote
Optimum Insurance Services are qualified insurance advisers. We welcome all enquiries in relation to our insurance products and services. To obtain advice or a competitive quotation enquire online. If you would like to discuss your specific needs further, please call 1300 739 861 and speak with our friendly and helpful advisers.