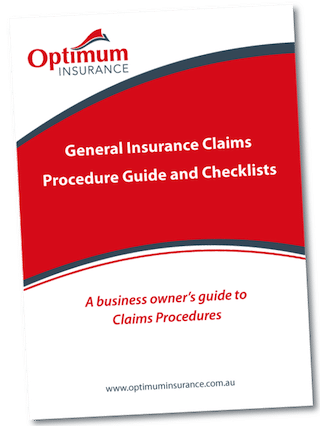 Handling Third Parties
This approach is recommended for the Vehicle (including Machinery) and Liability claims which involve a third party. Remember your Insurers have undertaken to accept the risks you have insured against – and it is their responsibility to accept or reject liability.
Incidents with Third Parties
If you have an incident with a third party, your response should be:
All care, however admit no responsibility
Making all staff (where applicable) aware of how to react
Do's and Don'ts
Below are lists of what you should and shouldn't do in the event of an incident with a third party.
Do's
Don'ts

Show sympathy and sincere interest
Render any assistance, including medical assistance
Gather all information
Gather any witness statements and tenant observations
Take photographs of the damage
Fill in an incident report form
Settle small claims on the spot (example claims below your policy excess)

Admit liability
Mention insurance
Volunteer information
Fill out form in their presence
Put any negative statements on the form
After Advice or A Quote
Optimum Insurance Services are qualified insurance advisers. We welcome all enquiries in relation to our insurance products and services. To obtain advice or a competitive quotation enquire online. If you would like to discuss your specific needs further, please call 1300 739 861 and speak with our friendly and helpful advisers.