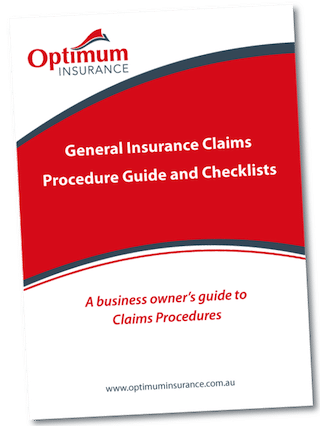 Marine Insurance Claims
What to do:
Third-Party Claims
It is important that NO admission of liability is made by you to any third party. The third party demand can be either verbal or written demands (under most policies some) substantiating any damages claimed.
When making a claim, the documents outlined below should be sent to your insurer or insurance broker immediately:
Copy of letter of demand from third
Completed claim
Report of incident signed by manager and/or employees
Your insurer will determine whether any further investigation is needed. They will negotiate settlement or otherwise with the third party on your behalf. Any further demands or communication received should be directed to your insurer or insurance broker prior to responding.
Own Damage Claims
A claim form needs to be completed and returned along with the supporting documents, where applicable.
Immediately contact your insurance broker or insurer to report the claim and arrange an assessor to be appointed, if required.
Return a claim form as soon as practicable (within 7 days).

In the event of theft, immediately report the matter to Police.

Retain any damaged property or equipment until otherwise authorised by the insurers.
Remember to:
Minimise loss by taking precautions to secure premises or vehicle to prevent further damage.
Never admit liability as this is up to your insurers to accept or reject
Communication is important and all documentation should be forwarded as quickly as possible after the incident.
In the event of an incident and subsequent claim, advise your insurance broker or insurer immediately so an assessor can be arranged, if required.
After Advice or A Quote
Optimum Insurance Services are qualified insurance advisers. We welcome all enquiries in relation to our insurance products and services. To obtain advice or a competitive quotation enquire online. If you would like to discuss your specific needs further, please call 1300 739 861 and speak with our friendly and helpful advisers.